BUILDING FOUNDATION PILE
Building collapsing, unstable structure, leaning floor, lezarded house?
What are the signs of subsidence?
The most common problem encountered is the appearance of cracks in the foundation as well as in the brick.When a crack appears to be unstable or rises into the brick or siding of the house, this may be a sign of the house collapsing.Doors that close poorly, cracked windows or cracked cement slabs are also signs that the house is moving.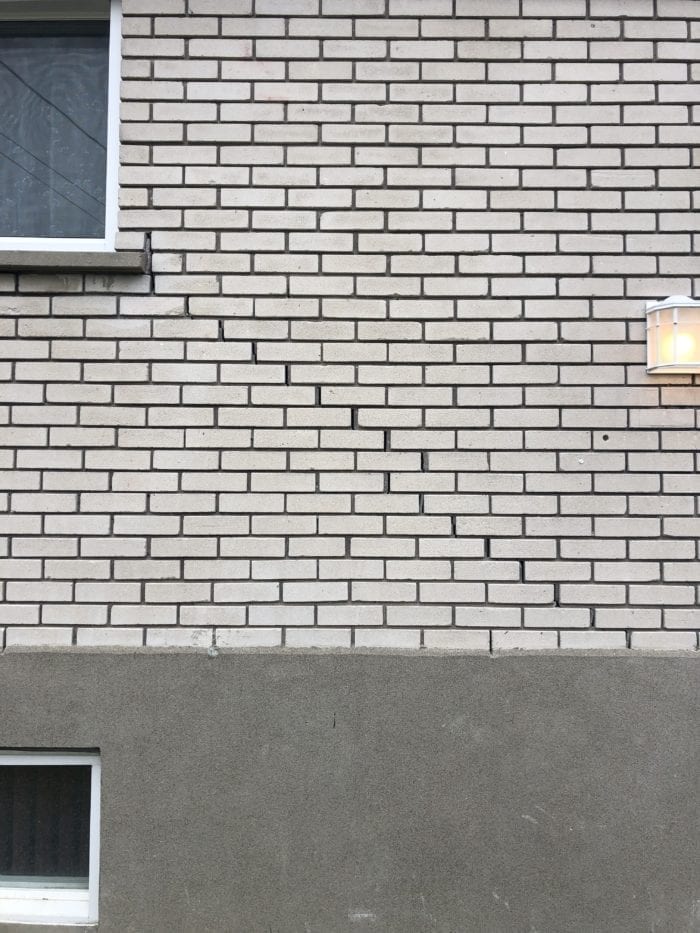 What are the causes of subsidence?
The main cause of movement in Quebec is the dryness of the soil and the unstable nature of the soil.Clay soils can sometimes be weak and cause movement of the footing. A simple movement of ½ inch can cause serious problems to the integrity of the building. A large tree near the foundations can dry out the soil near the building and create cracks in the soil, which also causes movement. The steel piles will be driven until they are rejected''rock'' and will permanently stabilize the foundations.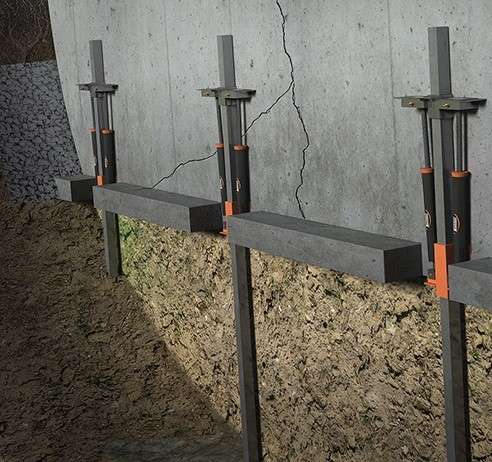 What to do?
During our expert's visit we will be able to take different metric snow benchmarks to determine if the building structure has been moved and needs to be stabilized.Over the years, we have developed cutting-edge techniques to secure buildings for future movements and thus secure the owner's investment. Our technique will be supported by a certified engineer's plan to ensure that the correct diameter and optimal pile location are used.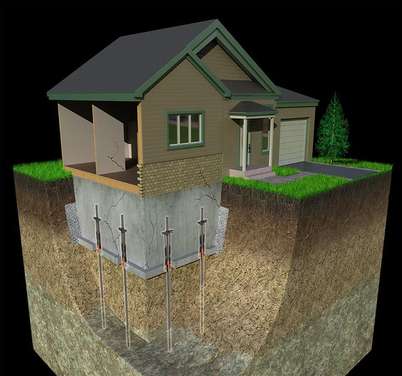 The cities of Montreal and Laval offer a subvention for any work of residential building foundations stabilization, up to $19,500 and $34,000, respectively. Call us now for more information and to get your free quote.