Sewer backup: how to treat it?
Water backflow, washing machine that hardly empties, sewage odors, these are the signs that your sewer installation is defective
Signs to recognize a sewer problem
Water backflow from the shower or the floor drain, the appearance of bad odors, ballooning in the faucets when washing or bathing; these are the main signs when one encounters a sewer problem in one's home.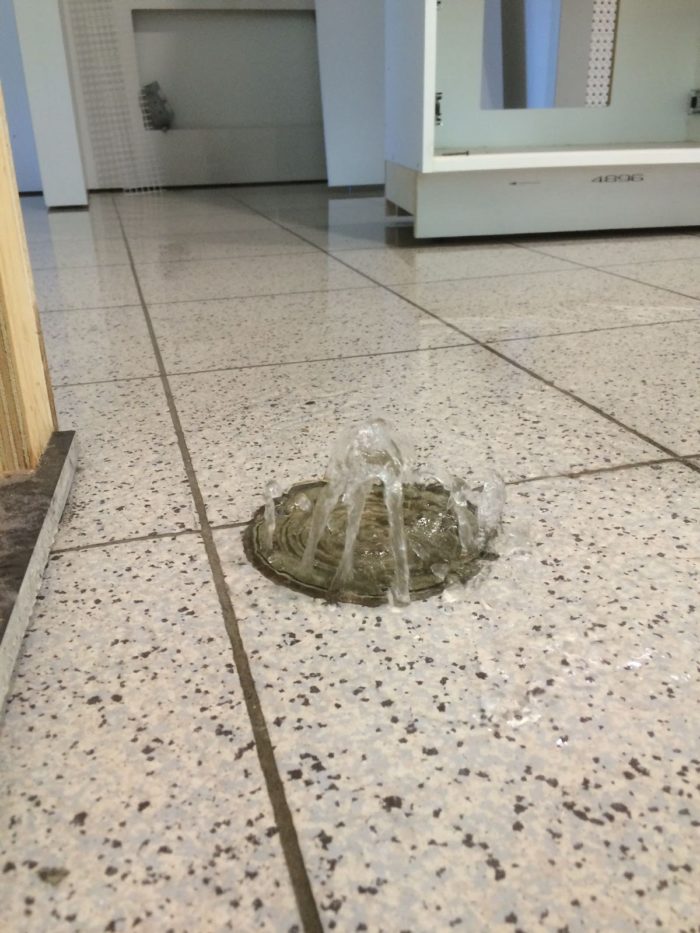 The causes of the degradation of your sewer installation
The occurrence of sewer problems can be caused by a variety of sources preventing the proper flow of water
Poor installation of a duct originally
Old, deteriorating ductwork
Natural aging of your facility
Infiltration of root, soil or rocks into the pipes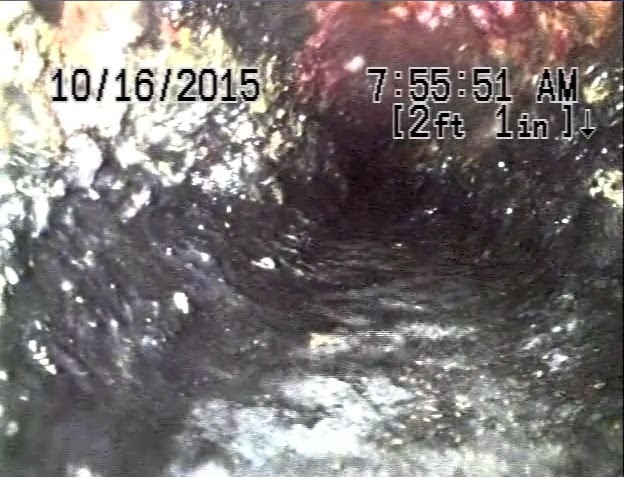 What to do if you notice a problem with your water and sewer system?
If you notice a problem with your installation, you can call on a Lesage Excavation expert, who will come and perform a camera inspection in order to give you an overview of the situation as well as the actions to take to correct it. Generally, this involves repairing an existing duct or replacing it (if it is too old, for example).
Steps to replace your sewer system
Excavation of trench to municipal boundary
Removal of old conduits and aqueducts
Reconnecting new conduits with mechanical unions
Recoating new conduits with crushed stone
Trench backfill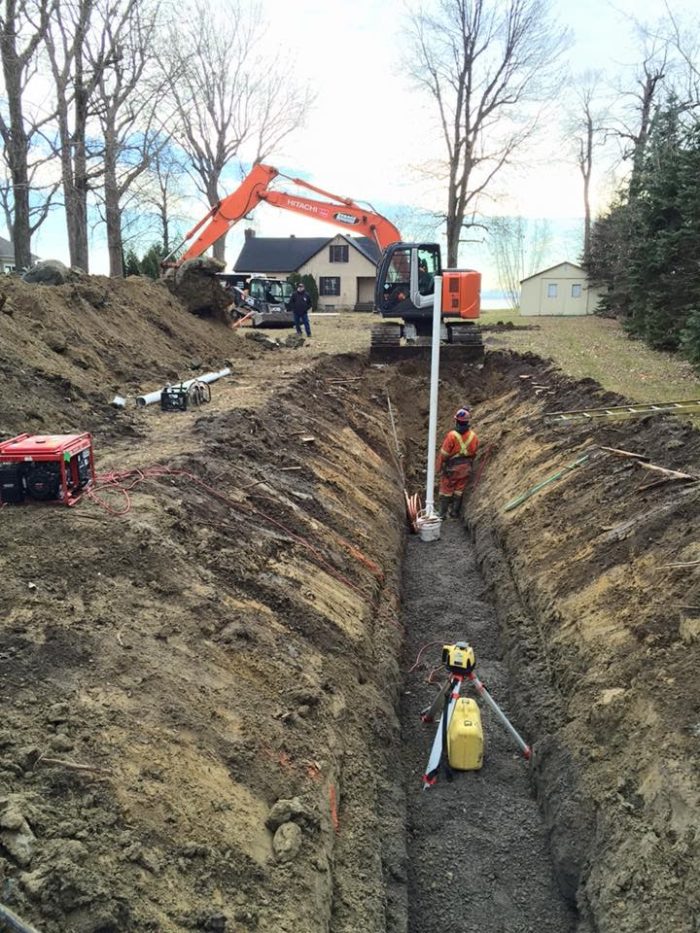 Do you have sewer installation repair or replacement project?
We are available 7 days a week and 24 hours a day to answer your questions. You have 3 ways to contact us: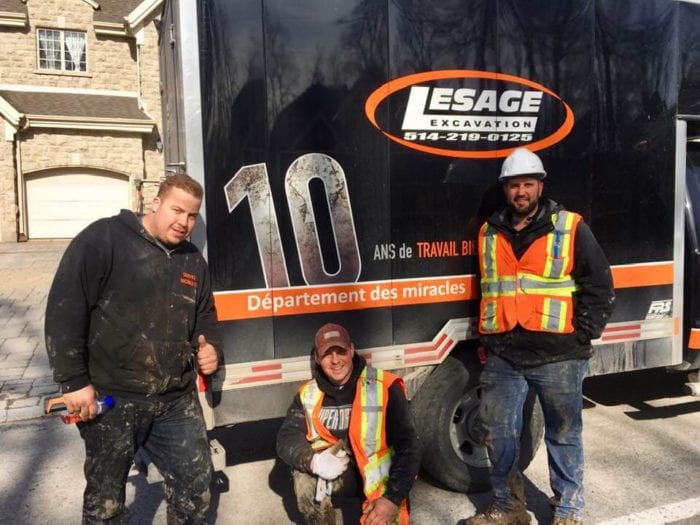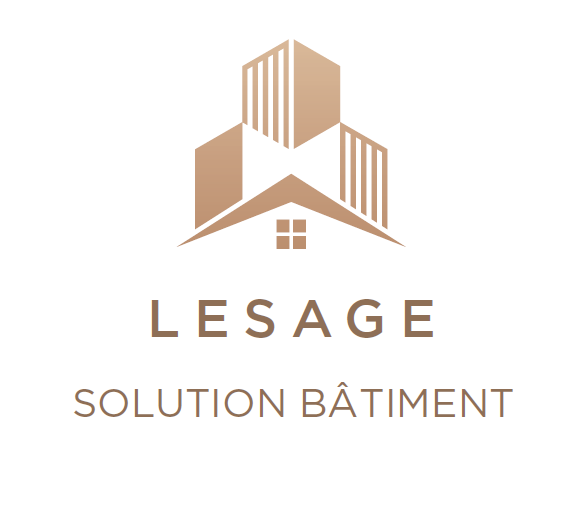 Discover our new division, Lesage Solution Bâtiment, specialized in French drain & sewer camera inspection/unclogging in the Greater Montreal area! 24h/24 et 7j/7 Intervention
Lesage Excavation has been providing sewer and aqueduct replacement services for over 15 years. Winner of the 2020 and 2021 Consumer's Choice Award in the foundation repair category, our expertise and customer service are recognized throughout the Greater Montreal area.
We mainly serve the Montérégie, the Greater Montreal, the South Shore, a part of the North Shore as well as Ontario; and more specifically Vaudreuil-Dorion - Montreal - Laval - Longueuil - Brossard - Candiac - Salaberry de Valleyfield - North Lancaster - South Glengarry - Alexandria - Hawkesbury - Rigaud - Hudson - Pincourt - Notre-Dame-De-L'ile-Perrot - Lachute - Montebello We can also travel to more remote areas when it is a complex project and the owner cannot find a certified contractor in their area.