RESIDENTIAL DECONTAMINATION
In the residential sector, the main cause of contamination is an old oil tank. In the past decades, many homes had underground oil tanks. These tanks were made of metal, over time corrosion attacked them and micro-leaks formed. Gradually the contamination spread without even being noticed. These tanks were condemned and forgotten. If you wish to carry out excavation work around a house or apartment, you may encounter a tank or tank debris with a foul-smelling odour. It is in this situation that you need to call upon an expert such as us to dispose of this contaminated equipment in a specialized site at a competitive cost and professionally.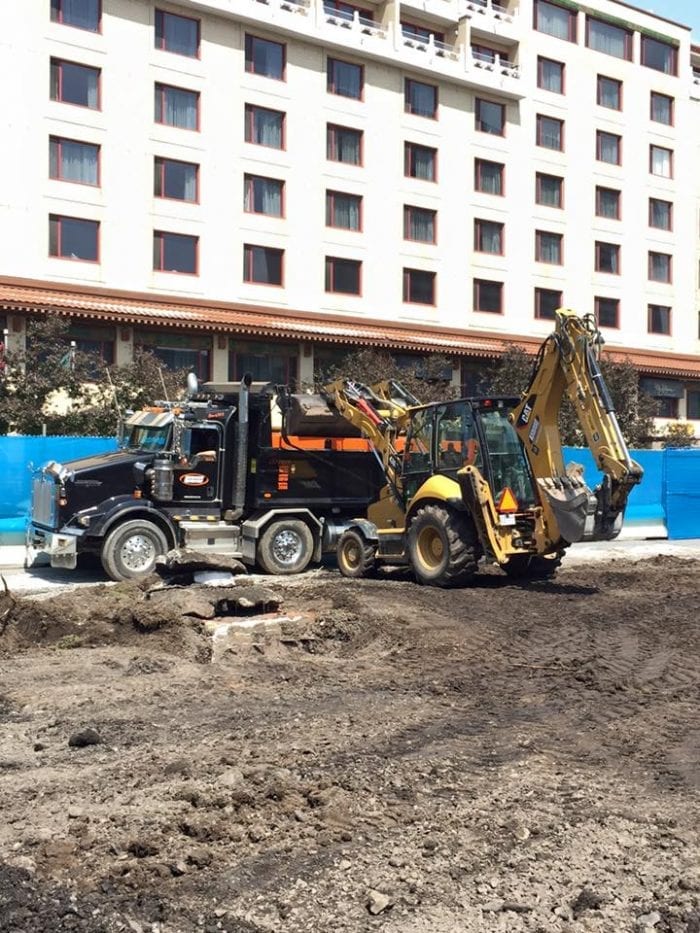 COMMERCIAL DECONTAMINATION
In the commercial sector, soil contamination is frequent. A business may have been established on this site for several years and some non-common products or even some metals may have been gradually thrown to the ground. When the same company or a new buyer wants to expand the building, it must carry out a soil test. This is when the contamination becomes known. All debris must be transported and disposed of at a decontamination site where it will be treated and safely buried again. We have carried out multiple decontamination projects of all sizes. We offer a free estimation service and have several references for soil tests.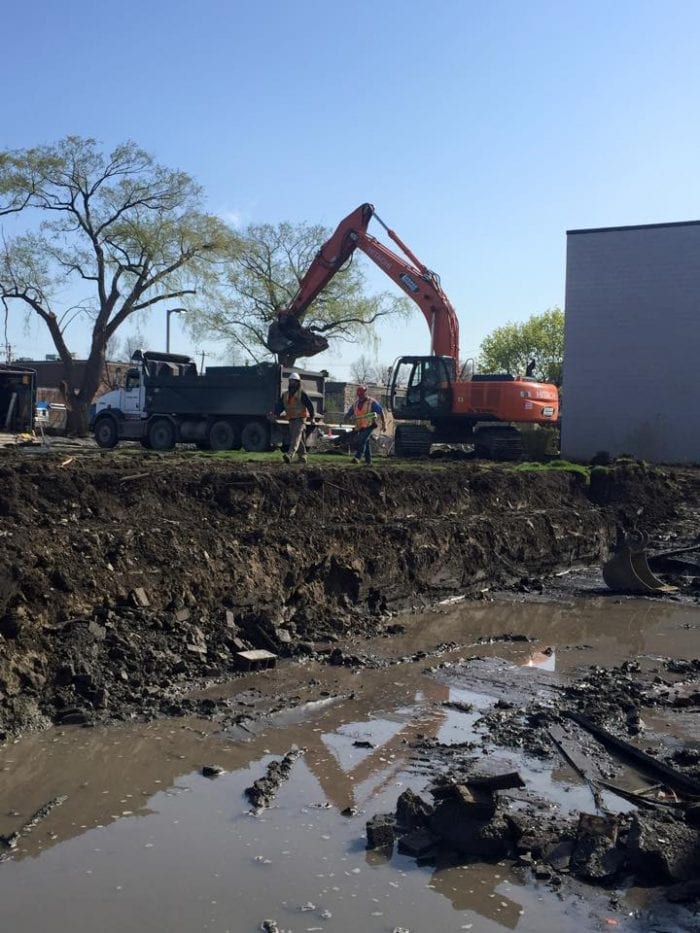 WHAT TO DO IN CASE OF CONTAMINATION?
In the event of contamination, experts with the resources and equipment to carry out the decontamination should be called in. We will make you reduce the cost and a lot of time by the speed of execution of the project. In the 1960s, the majority of contractors and builders used asbestos in commercial and residential construction. Over time, it has been discovered that asbestos is extremely harmful to health. When handled, its microparticles become volatile and if they are breathed in, they lodge in the lungs and remain there. Many workers develop asbestosis, which causes respiratory cancers.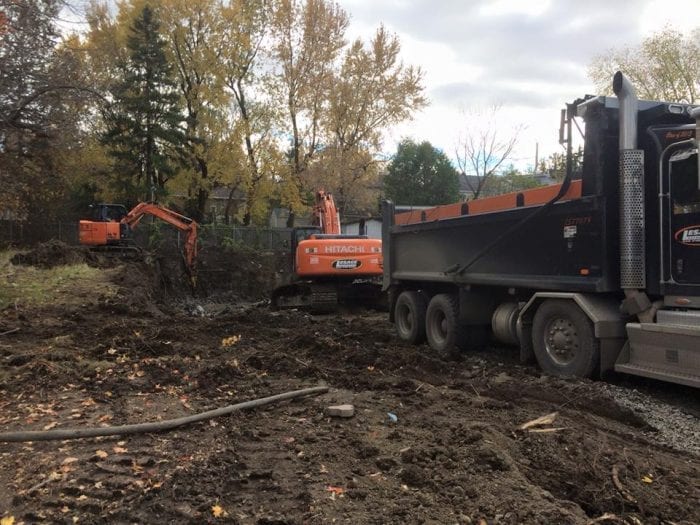 Asbestos decontamination
When these buildings are affected by disasters nowadays or when they require major renovations, all removal of contaminated materials must be done with white gloves. Protective tents must be set up and products used to control dust on the ground. All our equipment is equipped with cabin filters to secure the operator and we are trained in asbestos removal. Entrust us with your project for a safe removal.