Drain Inspection
When you have a doubt about the effectiveness and the proper functioning of one of your pipes, the best way to have your answer is to carry out an inspection of it. Thanks to our state-of-the-art equipment, we can easily find your problem, locate it and provide the estimate needed to solve it. Our highly qualified technician will explain in detail the source as well as the corrections to make.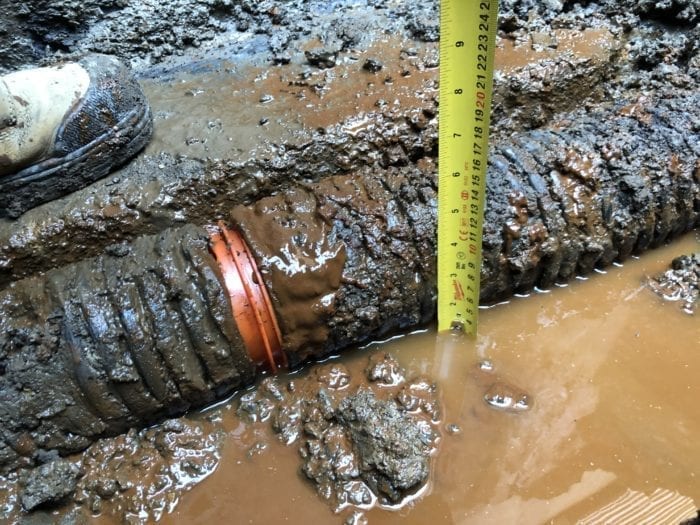 THE NATURE OF THE PROBLEMS
It is normal that after several decades the piping under the house slab or under the ground has undergone ground movements. These de-joining in pipe lengths can cause backflow or simply collapse. Most of the pipe movement is caused by the roots. Our detection equipment can identify them and locate them exactly where they are. In this way we can pass a shear or excavate at a specific location to replace a section of pipe.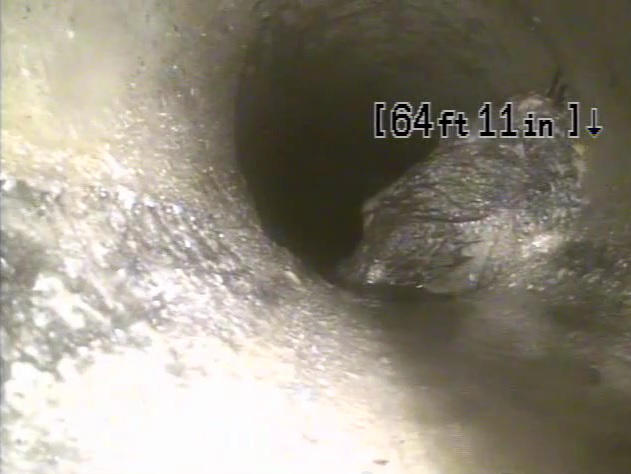 Do you have a project or questions?
We are available 7 days a week and 24 hours a day to answer your questions. You have 3 ways to contact us: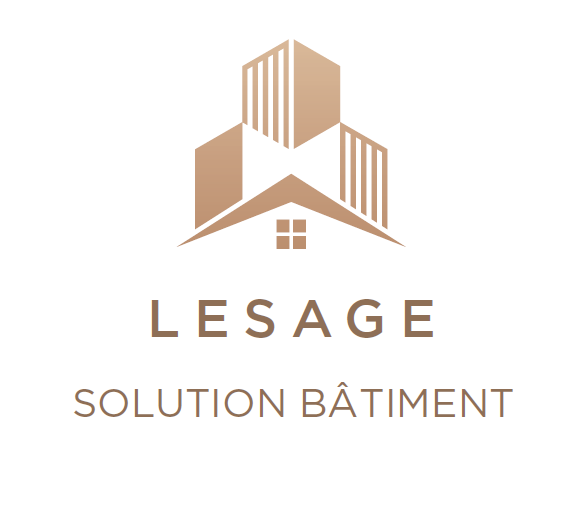 Discover our new division, Lesage Solution Bâtiment, specialized in French drain & sewer camera inspection/unclogging in the Greater Montreal area! 24h/24 et 7j/7 Intervention
Lesage Excavation has been providing French drain installation and repair services for over 15 years. Winner of the 2020 and 2021 Consumer's Choice Award in the foundation repair category, our expertise and customer service are recognized throughout the Greater Montreal area.
We mainly serve the Montérégie, the Greater Montreal, the South Shore, a part of the North Shore as well as Ontario; and more specifically Vaudreuil-Dorion - Montreal - Laval - Longueuil - Brossard - Candiac - Salaberry de Valleyfield - North Lancaster - South Glengarry - Alexandria - Hawkesbury - Rigaud - Hudson - Pincourt - Notre-Dame-De-L'ile-Perrot - Lachute - Montebello We can also travel to more remote areas when it is a complex project and the owner cannot find a certified contractor in their area.
"We consider that the BNQ Type Drain has far surpassed all its competitors and that is why we are installing it