Need
a
quote

for a project?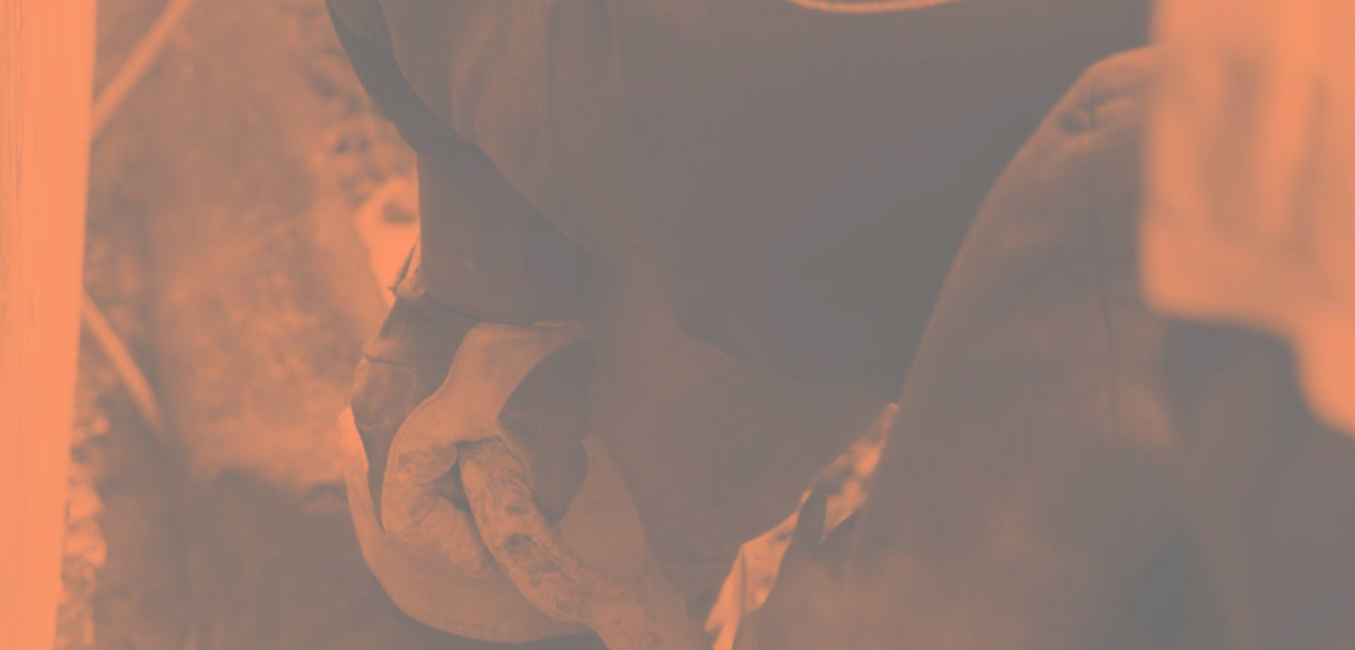 We are available
7 days a week, 24 hours a day

in the Greater Montreal area.

For more than 15 years, we have been offering our foundation repair services. As an RBQ certified company, our expertise as well as our customer service (in French and English) are recognized throughout the Greater Montreal area, the West Island, the South Shore and Laval.
Coordinates
Address
1850 Rue Chicoine, Suite 30
Vaudreuil-Dorion, QC
J7V 8P2
Get directions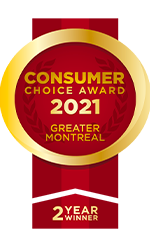 Do you want to express yourself about our services?
We did business with this company to change our French drain. The team members who carried out the work answered all our questions, were very accommodating and left leaving the land very clean. Competitive prices, excellent staff, excellent warranty. There was no overload and we are more than satisfied. Thanks a lot! I recommend.
Alexandre Lucier
Really happy with our work. Professional, competent, punctual and very polite people. In addition, they left the site very clean... A big thank you to Marc-André, Gabriel, Ken and the 2 Alex. I recommend !!! 👍
Pascal Bourdeau
Good competent team, fast and clean work. Marc-André Caron accompanied us well during the study of the project and the work was carried out in very reasonable time at a very good price compared to the competition. I recommend.
Milan
Excellent job done by Lesage for the replacement of my French drain. All interactions with staff were professional and courteous. The team did a clean and thorough job on time. I strongly recommend this company.
Pascal Longpré
I found the team very efficient. They really know their stuff. They were always courteous and took the time to explain everything to us. We felt confident throughout. Cheer !
Mildor Violon
Very satisfied with the work of Lesage Excavation for the installation of a French drain on my duplex in Montreal. The team was very professional and I would recommend their services to others without a doubt.
Charles Boissé