December 2021
Foundation subsidence: what to do about it?
Signs to Recognize a collapsing house
There are several visible signs that can help you detect if you are facing a house sagging problem.
The main signs to look for are
The presence of cracked bricks
The appearance of cracks in the foundation
Doors and windows that don't close properly or no longer close
The appearance of cracks inside the house
Cracks that crack your house or building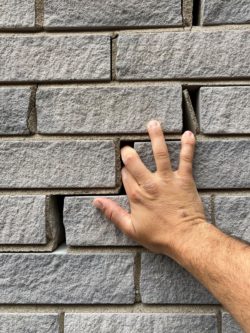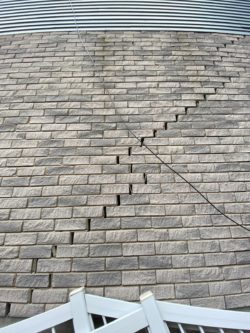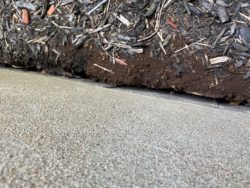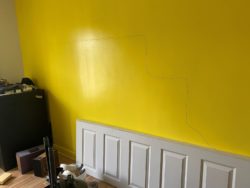 Why is the floor of your house sinking?
In the Montreal area, there are many natural causes that can explain a house subsidence:
The strong presence of clay which can undergo strong variations in volume between periods of frost and drought
Dying of the soil and/or the water table
The presence of large trees on the property that dry out the clay
A new construction next door with a very deep basement that pumps water from the water table
What is the solution to straighten or stabilize your foundation?
If you notice signs of subsidence in your home, it is essential to call in an expert to analyze the situation in order to make a clear assessment and propose appropriate solutions.
During the visit, if a real problem of subsidence is found, the most effective and durable solution to stabilize and straighten your foundations will be the installation of foundation piles. These will support your house on the refusal (part of firm ground).
Do you have a doubt concerning the stability of your foundations?
We are available 7 days a week and 24 hours a day to answer your questions.
You have 3 possibilities to contact us:
For over 15 years, Lesage Excavation has been providing piling and foundation stabilization services.
Winner of the 2020 and 2021 Consumer's Choice Award in the foundation repair category, our expertise and customer service are recognized throughout the Greater Montreal area.
We mainly serve the Montérégie, the Greater Montreal, the South Shore, part of the North Shore and Ontario; and more specifically
Vaudreuil-Dorion – Montreal – Laval – Longueuil – Brossard – Candiac – Salaberry de Valleyfield – North Lancaster – South Glengarry – Alexandria – Hawkesbury – Rigaud – Hudson – Pincourt – Notre-Dame-De-L'ile-Perrot – Lachute – Montebello
We can also travel to more remote areas when the project is complex and the homeowner cannot find a certified contractor in their area.